Last Updated on March 3, 2023 by Jeremy
Disclaimers: We use demographic data, email opt-ins, display advertising, and affiliate links to operate this site. Please review our Terms and Conditions for more information. This website is intended for those of legal drinking age in your jurisdiction.
Do you have a wine lover in your life and want to get them the best wine presents possible? We are here to help!
In this one, we thought we'd share some of the top wine lovers gifts out there and include several options, from a budget-friendly corkscrew to premium wine classes and more.
Suffice it to say, no matter the budget we have a great wine gift for you here!
Please note: The unique wine gifts featured in this guide are roughly arranged from the lowest price to highest. However, please note that some categories are broad and prices may fall over a rather large range. Likewise, when in doubt, always do some sleuthing to see if your favorite wine fan is in need of a gift before buying. While a good corkscrew could make a great wine present, for example, if your recipient already has 20 it may not be the best idea. Or if they are looking to build wine racks, buying a model without knowing their aesthetic and available space may not be a great wine gift, either.
A High-Quality Corkscrew is a Thoughtful Wine Gift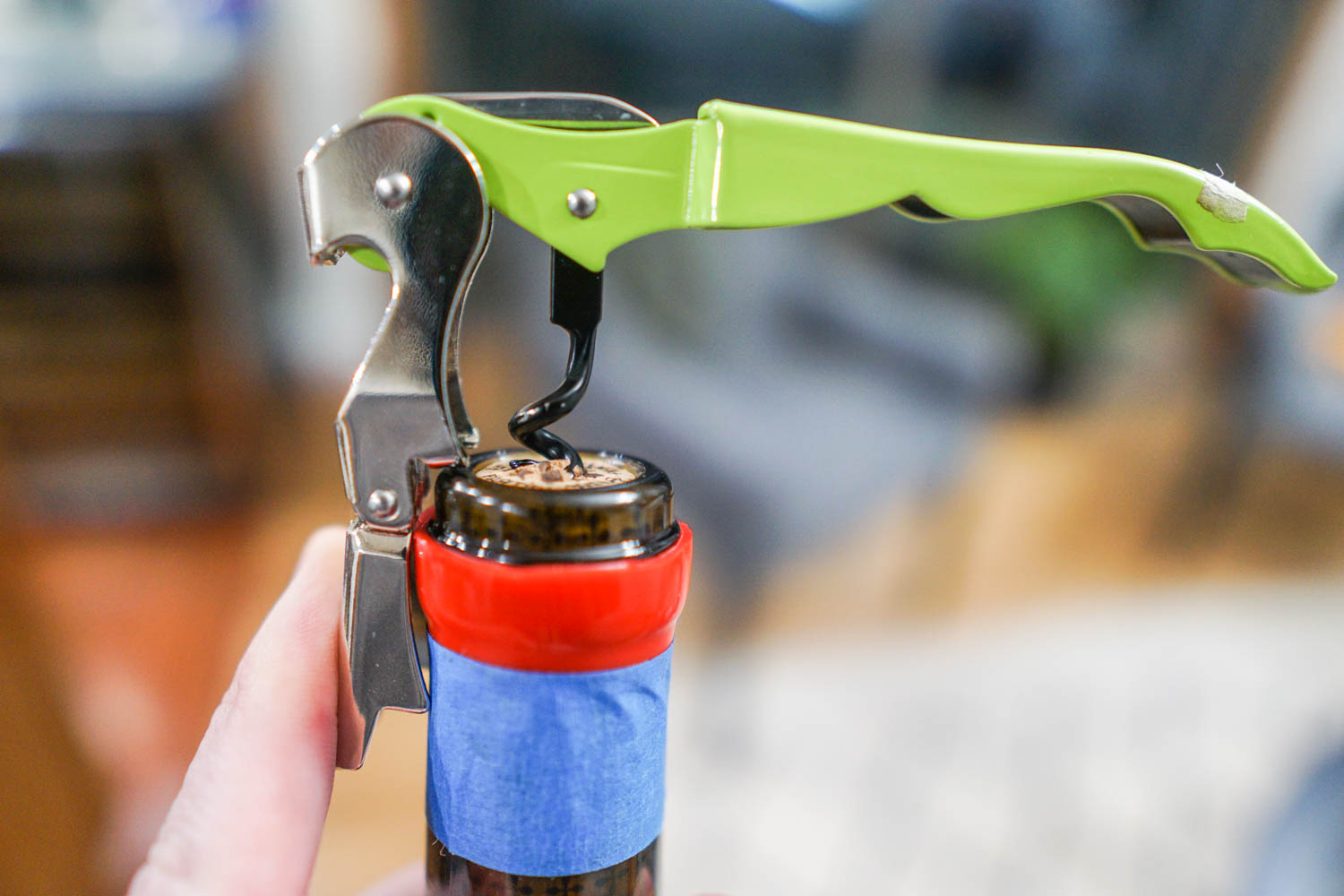 Did you know that there are many wine corkscrews out there? From a simple wine key to a two-pronged Ah So for aged bottles (15 years+) and even automatic wine openers for those with limited dexterity, the sky is truly the limit on unique bottle openers out there!
For us, as daily wine consumers, we know from experience that attempting to open a bottle of wine with a low-quality corkscrew is, in a word, terrible. So if your gift recipient has been complaining about their corkscrew, maybe they're due for an upgrade. These certainly make a great stocking stuffer!
For those who are going to upgrade to a professional-looking wine key, we simply have two recommendations- make sure it has a boot (typical) and a hinge to allow for the second tier of leverage to get the cork out. This is visible in the photo above on the left-hand side. Rigid boot sections without this thing make opening a bottle a pain!
Average price: $10-$30
Wine Books for Those Who Love to Read and Study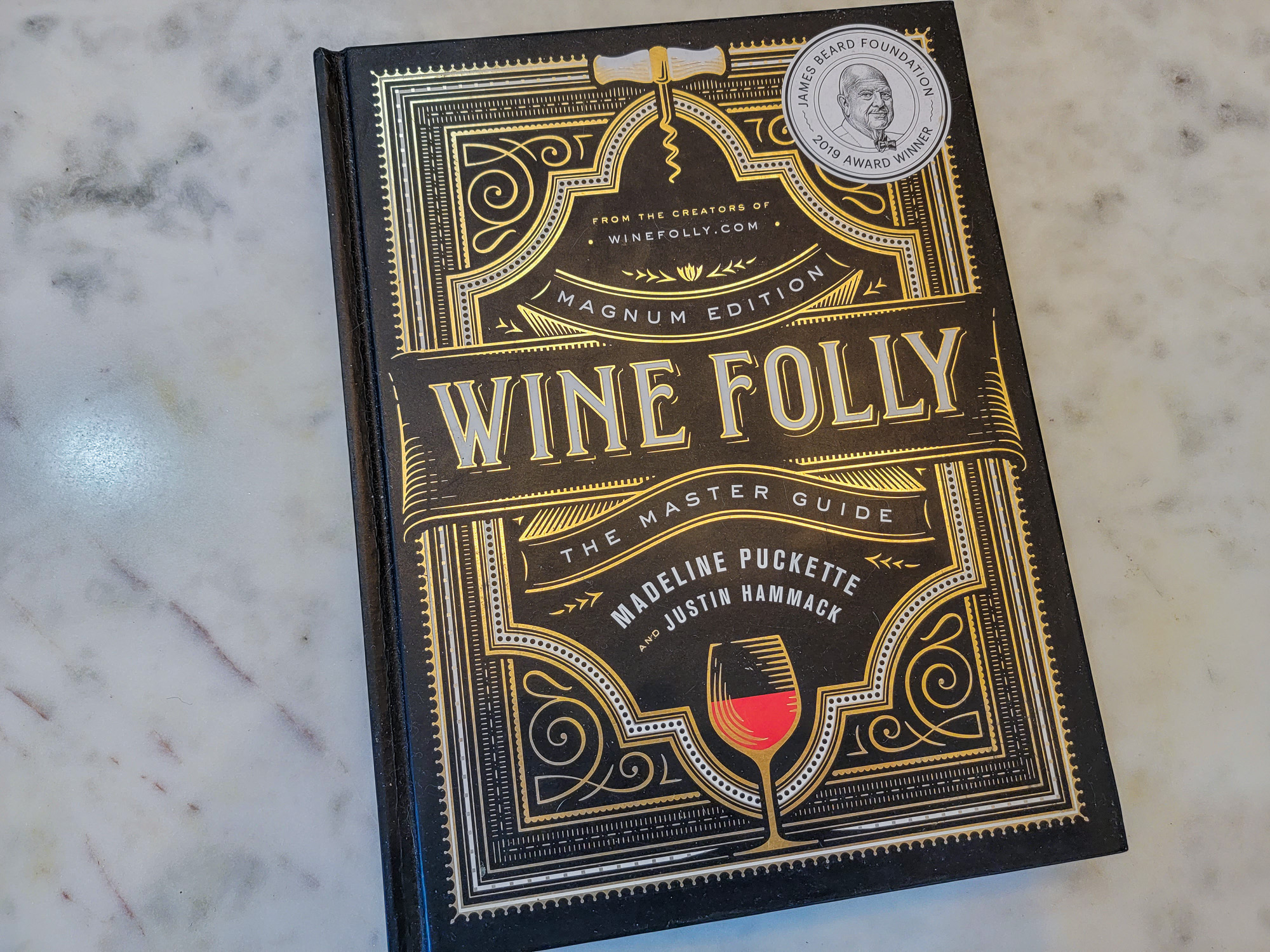 Who doesn't love a good book? 
If your wine fan is a lover of all things books (as they should be), then there are a wealth of great wine books to check out. For the beginner wine student, Wine Folly: Magnum Edition, is a great read for its beautiful and easy-to-follow structure of grapes and wine regions. For advanced students, classics from Jancis Robinson, like The World Atlas of Wine and The Oxford Companion to Wine, are often considered two of the best wine books ever written.
For those wine drinkers who love to cook, What to Drink With What You Eat is a spectacular encyclopedia that makes wine recommendations for food in the first half and food recommendations for specific wines in the second. Simply open the book to your desired food or bottle and see a wealth of suggestions in seconds! If they don't have it, this one's sister book, The Flavor Bible, is another must-own for an encyclopedia of natural flavor affinities!
Average price: $20-$40
Wine Glasses Never Disappoint as a Wine Present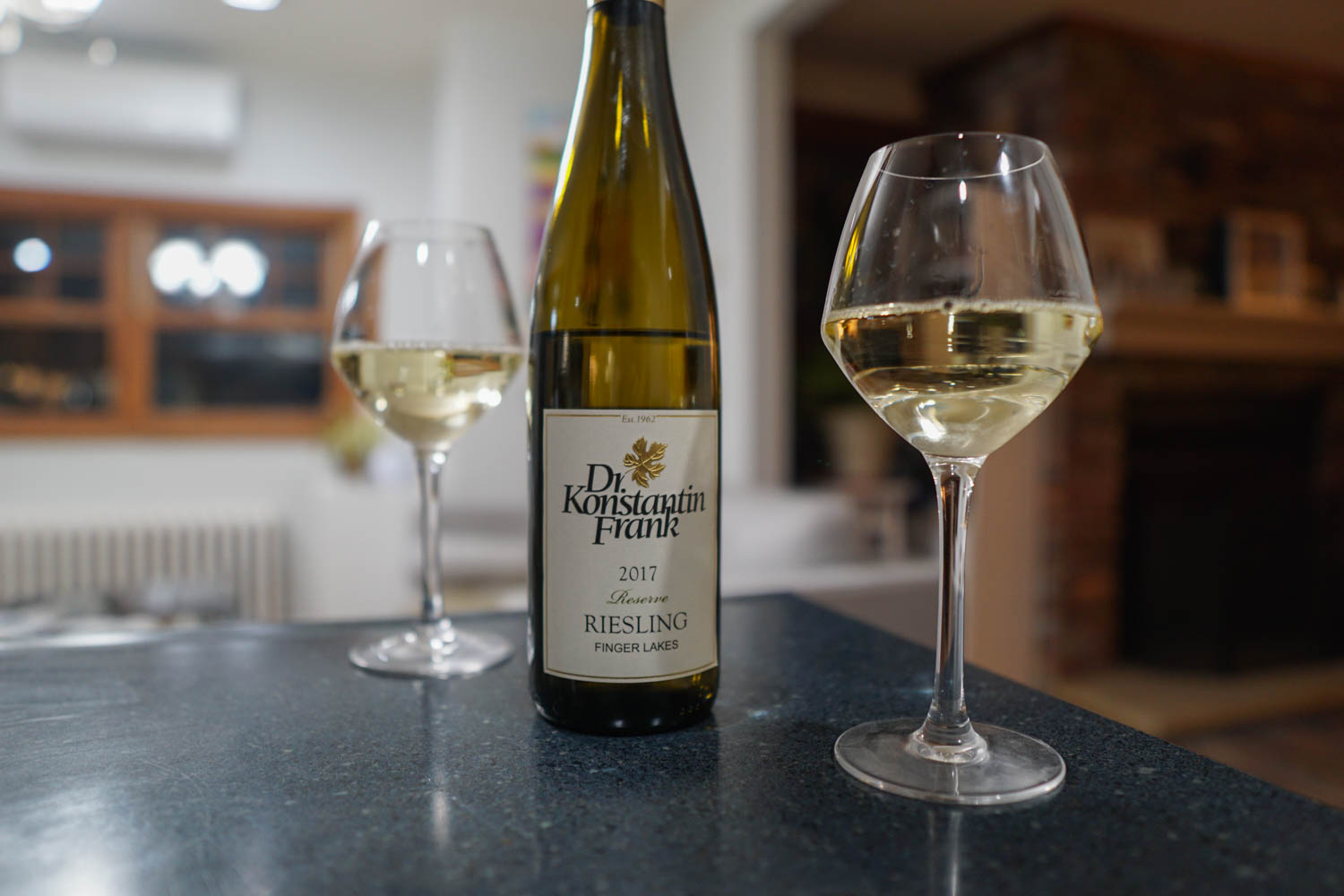 You likely know that not all wine glasses are made equally, and a whole science exists just to understand how the shape of a glass traps aromas and impacts your overall experience when drinking.
While we do not think you need to be rushing out and buying the most expensive Riedel glasses as a gift (although let's be honest, no one would be upset receiving those), any wine glass upgrade in a cellar is a reason to celebrate.
For us, most consumers only need three kinds of glasses- a small wine glass for young wines, a large wine glass for reds, and Champagne flutes, of course. For the still wine glasse in particular, those with a sufficient curve midway up will help trap in aromas quite well as opposed to those whose walls are vertical (think a red Burgundy glass or tulip shaped). We tend to enjoy those better, but when in doubt, go for the style of your recipient first and foremost!
Average price: $20-$100+ per set.
A Gorgeous Decanter Can Be a Premium Wine Gift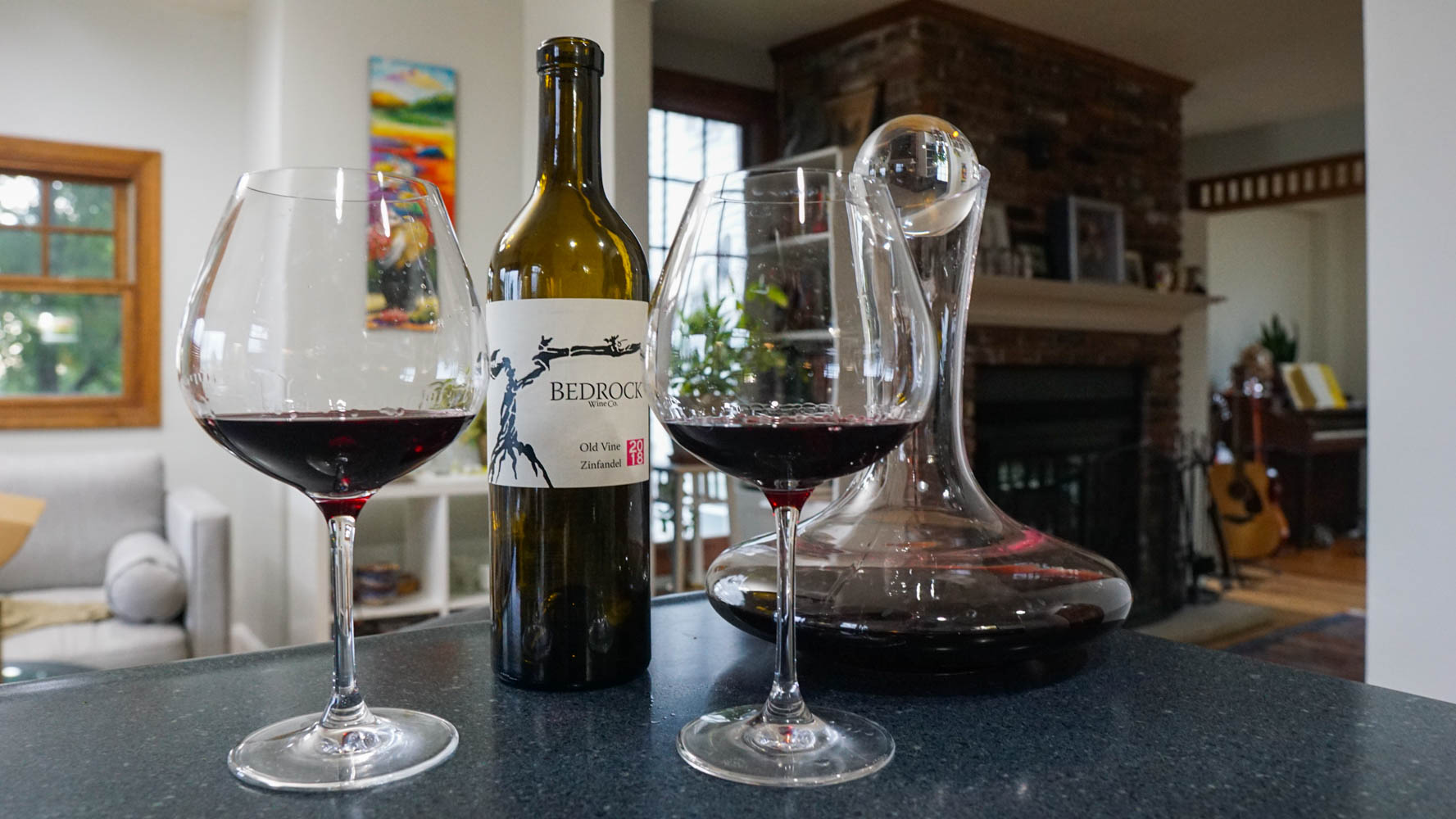 Does your gift recipient love to drink big, bold, and tannic red wines? Or perhaps they love to crack open bottles of a sufficient age (10-30 years+)? They may be a prime candidate for a wine decanter if they do not already have one!
Decanters typically serve two purposes. The first is to let wines breathe, which helps them open up and makes young reds with harsher tannins easier to drink after a brief bit of time (minutes to hours). The second is to allow sediment, typically common in aged wines, to settle out and allow it to be trapped in the decanter while pouring off the beautiful juice.
Beyond the practical, decanters have been created to offer a gorgeous aesthetic to any table or bar and be functional. So for those who go for anything beyond base-level decanters, knowing your recipient's style could go a long way toward a gift that truly wows. For everyone else, a decanter with a large surface area in the bowl will help give the most oxygen contact all around!
Average price: $25 to $250+
Wine Art for the Walls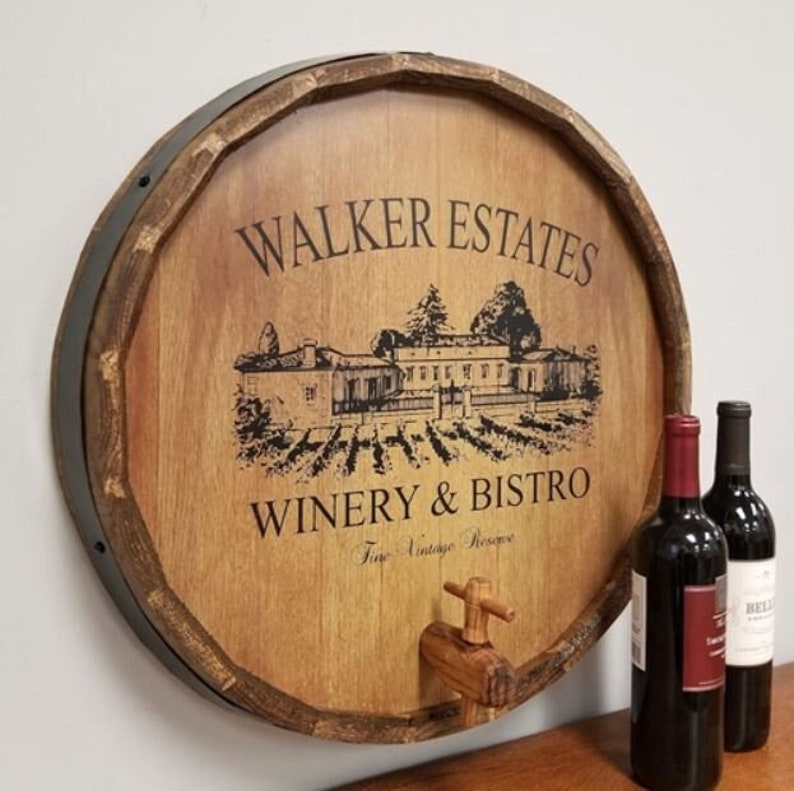 We all know that having a fully stocked wine cellar is the best, but the second best thing is having a home bar or cellar decorated with wine art!
The best thing about wine art is that it can run the spectrum from informational posters to classic posters, embossed staves and barrels, metalwork, cork work, and so much more. No matter what your gift recipient's aesthetic is, odds are good there is an art piece for them on places like Etsy!
Average price: $15 to $100+
Bottles of Wine (Or A Wine Store Gift Card)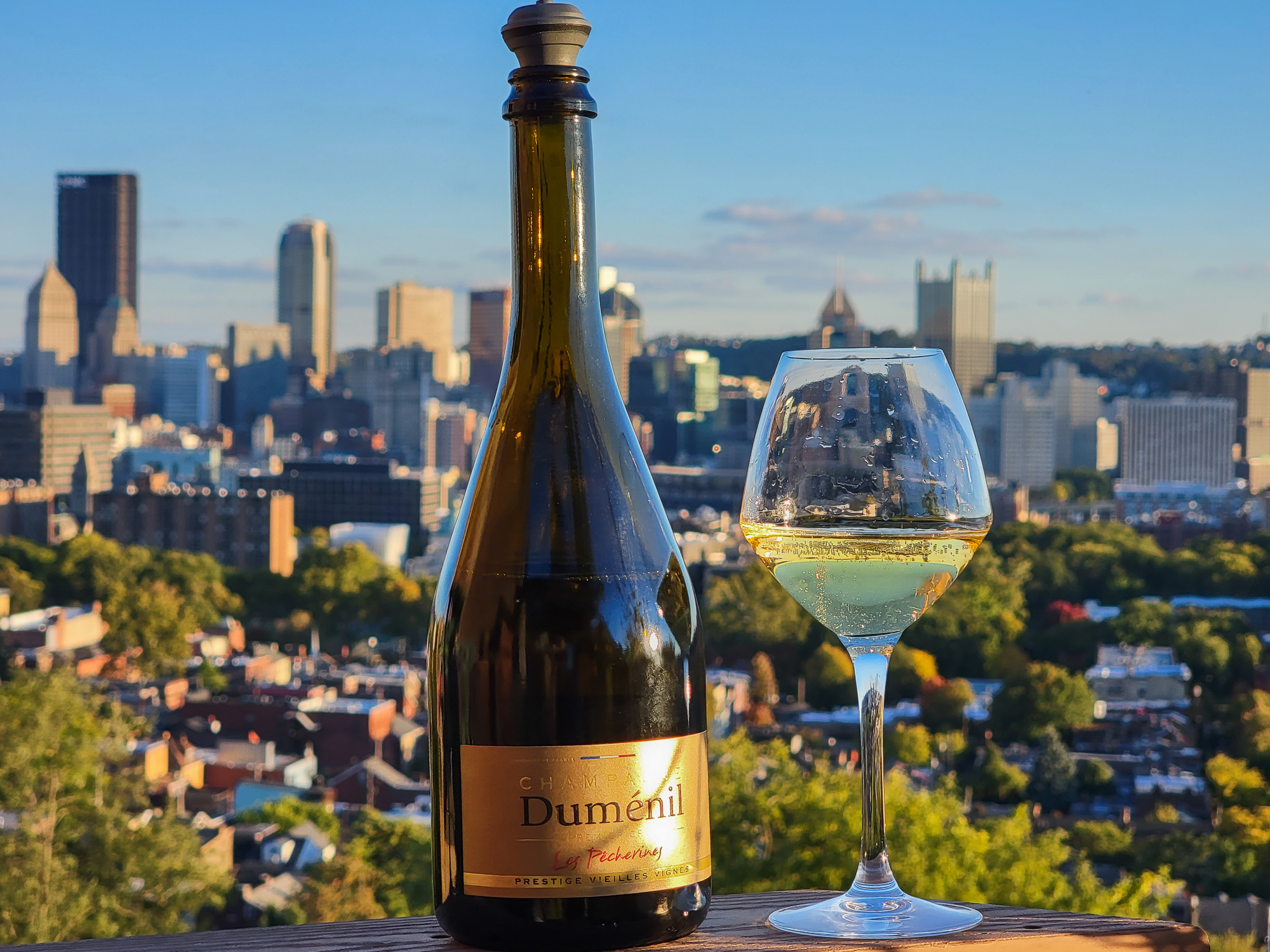 If you have read some of the ideas on this list so far and are hesitant on the ideas simply from not knowing if your recipient has an item they like already, there is one thing you can buy them that will never disappoint: wine itself!
Yes, this should go without saying, but sometimes the best gift for wine lovers in your life is simply a bottle of wine outright.
This could be a bottle you know they love and can't buy readily (either due to local availability or price), a bottle you have a special memory from you wish to share, both, or simply something fun that speaks to you for your recipient!
When in doubt, you could always play it safe and buy a gift card from a local wine shop or online stores like Wine.com. However, before buying any gift cards for wine stores online, we would caution you to confirm that the store can ship to their state. Every state has different laws regarding shipping wine, and it cannot be assumed that stores can sell in all 50 states!
Don't know what kind of wine your gift recipient likes but want to try a bottle as a gift anyway? A solid bottle of Champagne (premier cru or grand cru with solid reviews) or a reasonably aged tawny port wine (we love 20-year bottles) are often well received.
Average price: $15 to $100+ per bottle
Wine Club Subscriptions Are a Unique Wine Gift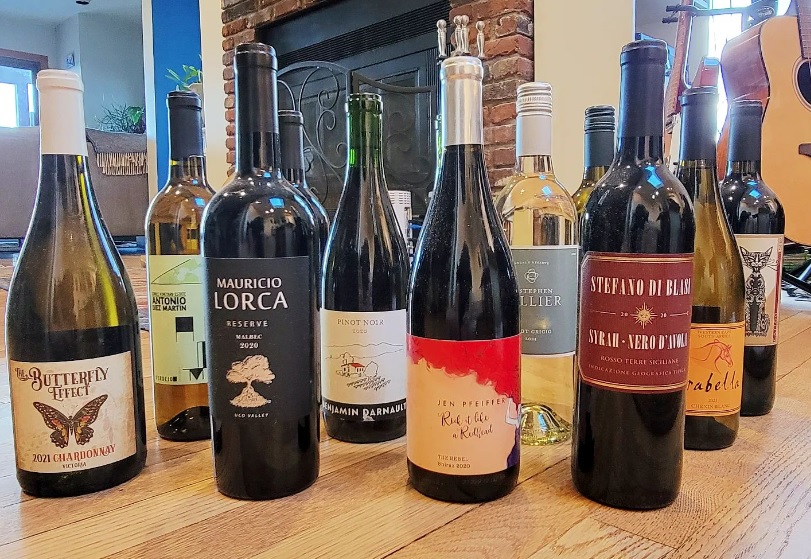 Have a bigger budget for your gift recipient and don't want to give them just a single bottle? How about signing them up for a wine club!
Wine clubs have come a long way from their mail-order catalog-style service decades ago. Themed clubs exist for those who like organic or natural wines (Plonk and Mysa), those who like sommelier-selected wines (Wine.com's Picked), those who like to choose their own wines with a set budget (Naked Wines), and a whole lot more.
So if you're thinking of buying a case of wine or more for your recipient, consider switching things up for a club subscription so they can receive bottles on a regular interval of your choosing!
Average price: Variable by program- typically $100+ per delivery for four bottles, upwards of $300+ per delivery for a case
Wine Classes and Tastings for the Perpetual Student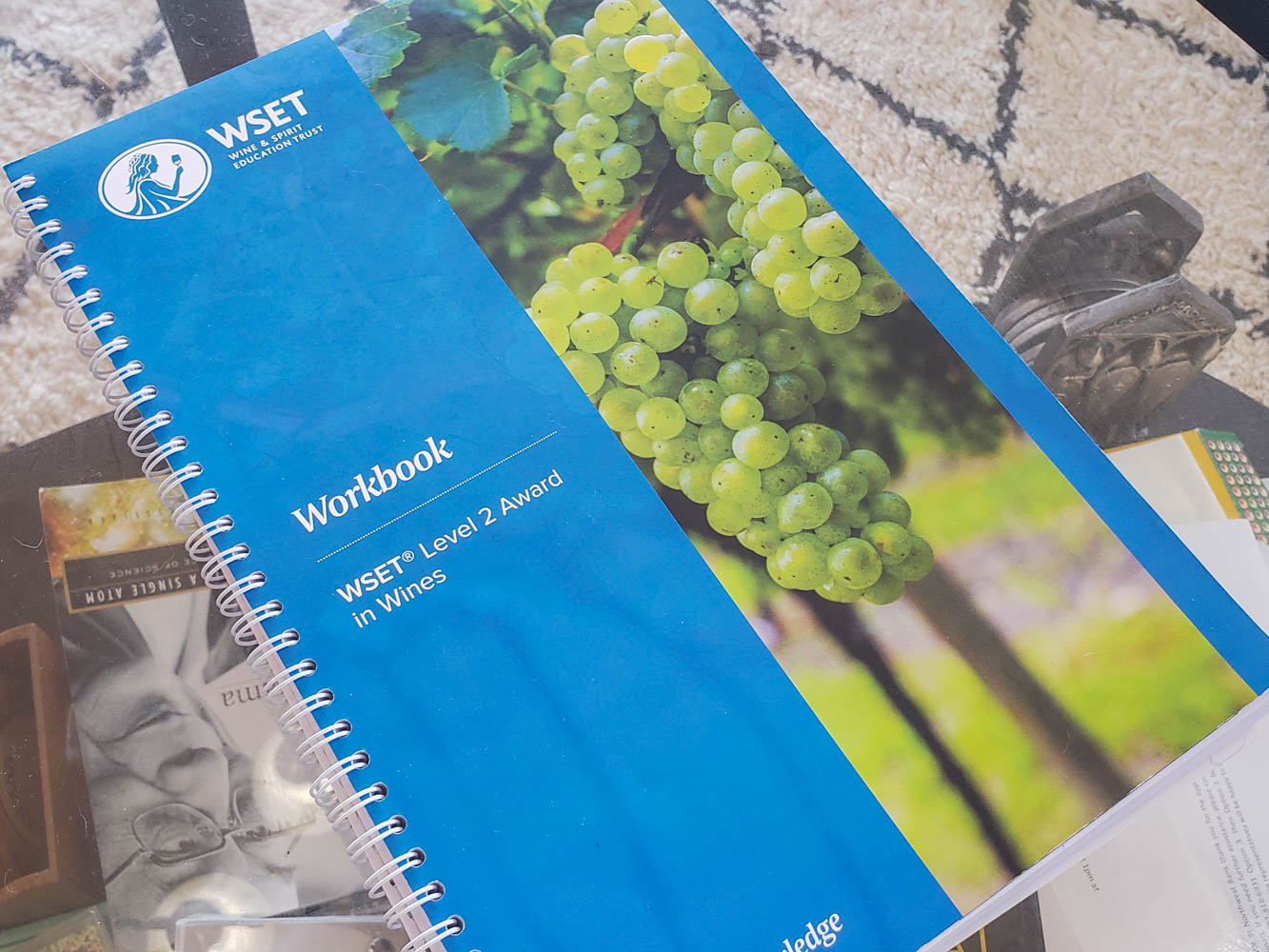 Does your gift recipient have the desire to learn more about wine, but prefers more involved classes over books or other resources? There are options for that!
Many wine schools in major cities offer evening classes focused on specific regions, wines, or topics. Or, for those who want a larger, more robust program, WSET Level 1 and Level 2 offer some great courses for those who want to dive deep into wine.
Or, if you know your gift recipient is heading to a wine region shortly, perhaps see if any wineries on their hit list would allow you to prepay for a tasting as a gift too!
Average price: $50 to $100+ for local, one-day classes and wine tastings up to $500 to $1,000+ for multi-week classes like WSET Level 2.
Coravin for Those Who Like to Savor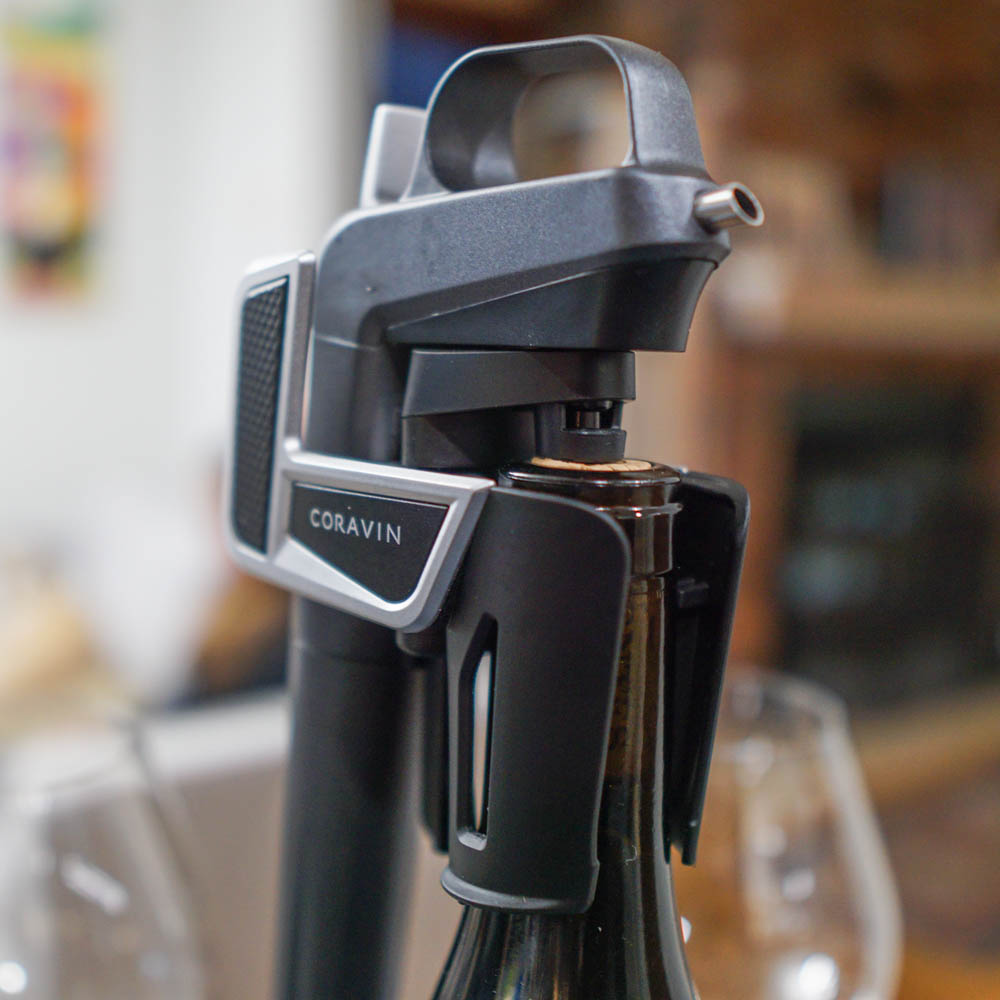 If your wine recipient loves to taste wine, or perhaps doesn't like to finish an entire bottle within a single sitting (or within a few days), how about surprising them with the wine preservation system known as the Coravin.
This tool is rather unique as it pierces the cork to extract wine from a bottle. Inert gas displaces the wine, ensuring no oxygen enters the bottle. When the needle is removed, the elastic properties of the cork causes it to effectively reseal for long-term storage of wine- perfect for those who want to sneak a taste or test bottles before opening them for a meal!
Coravin also has a sparkling wine model as well, perfect for those who want to make their bubbles last longer than the day they're opened, too!
Average price: $125 to $300, depending on model
A Wine Refrigerator for Those Who Have Everything Else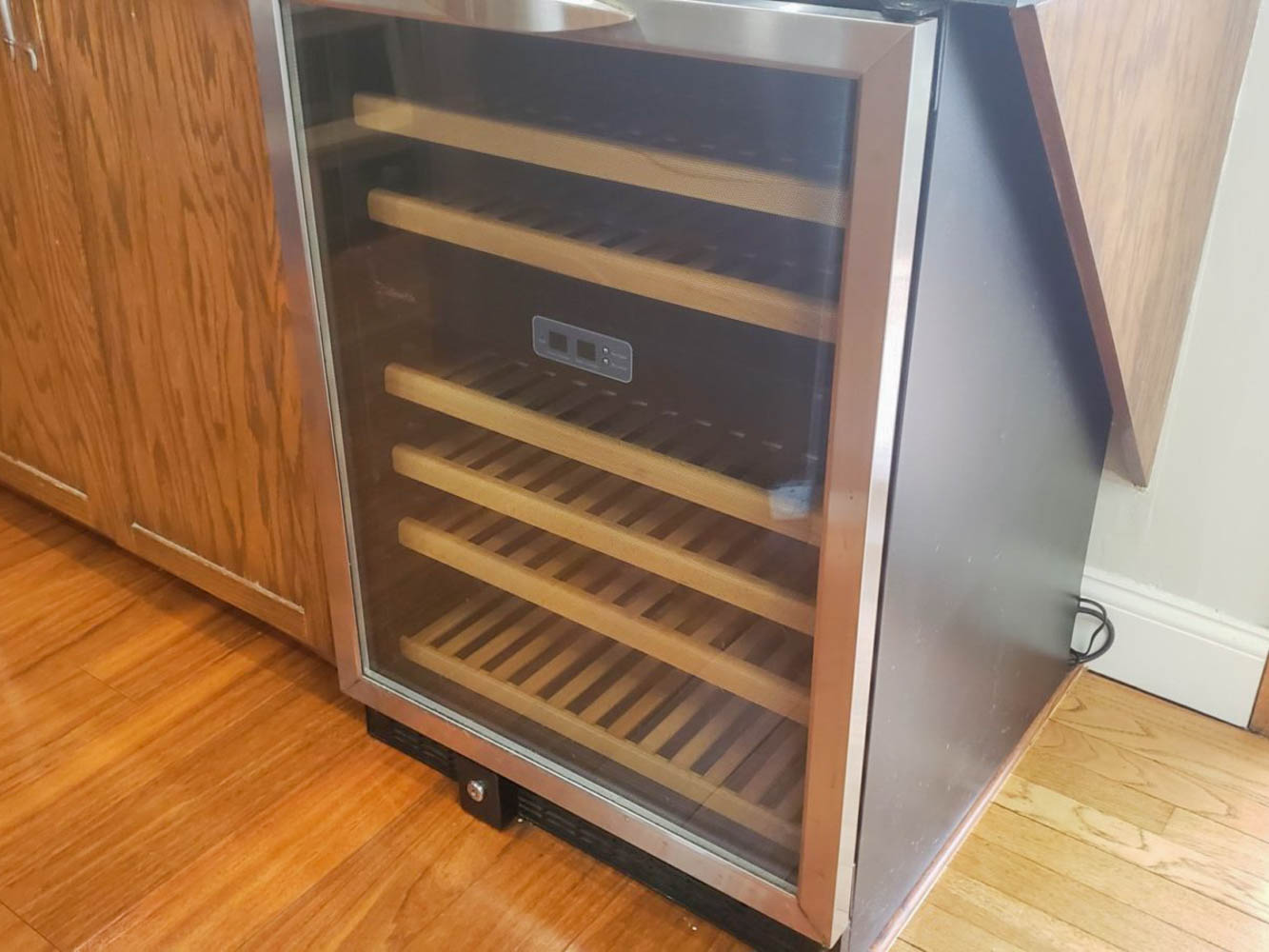 Finally, we come to a gift that would be perfect for the wine lover who needs more storage space- a wine refrigerator!
These wine refrigerators are specifically designed to operate at ideal temperatures and humidities for storing bottles of wine long-term. Some even come with dual-zone options to store white and red wines at their respective perfect temperatures. These can range in capacity as low as about a dozen bottles all the way to monster storage spaces of 179 bottles or more!
Is this a premium gift for the wine lover who has everything else already? Absolutely. But suffice it to say it is also sure to wow!
As with any purchases that require permanent installation, such as wine refrigerators, art, etc., it is always good to know more about if these are the kind of gifts your recipient would like and, when relevant, are the correct size too. Wine refrigerators come in all shapes and sizes, and only some may work in your recipient's ideal space!
Average price: $200 to $2,000+ depending on size
Have you received an amazing wine gift that is not on this list? Comment below to share!