What is The Grape Pursuit?
At The Grape Pursuit, we have two fundamental missions:
To personally try every wine varietal of wine in the world.
To share wine topics, stories, and advice in an approachable fashion to help others enjoy wine the way we do!
So whether you want to go on The Grape Pursuit yourself or simply want to learn a bit more about wine, we're here to help!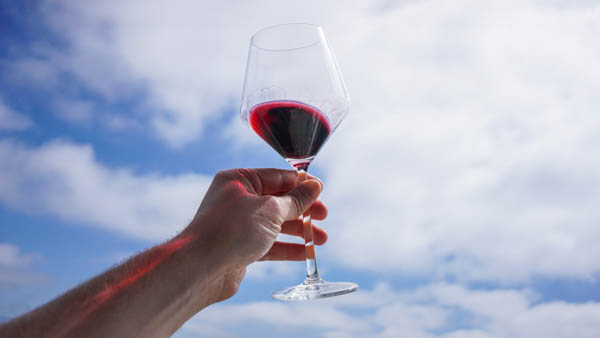 Follow Our Wine Journey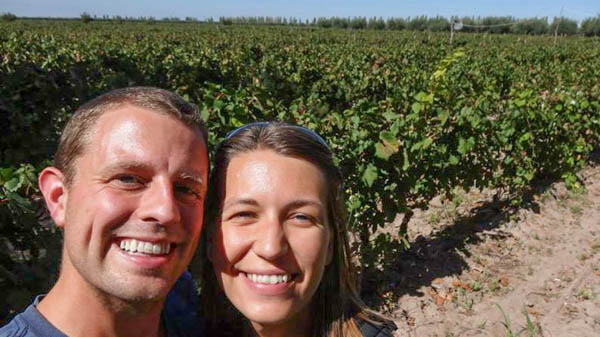 Follow our quest to try every wine varietal in the world (over 1,300 wines)!
The following map shows the locations of all of the varietals we've tried to date (pinned where the grapes are planted) as well as vineyards we've personally visited (based on tasting room location). When available, click the link in each pin to read a more detailed description of the wine including tasting notes, where we had it, what we paired it with, and more.
Have a recommendation for a wine we should try next? We're always looking for more great options. Be sure to send over your favorites on our contact page too!
The Grape Pursuit Wine Map
Join Our Newsletter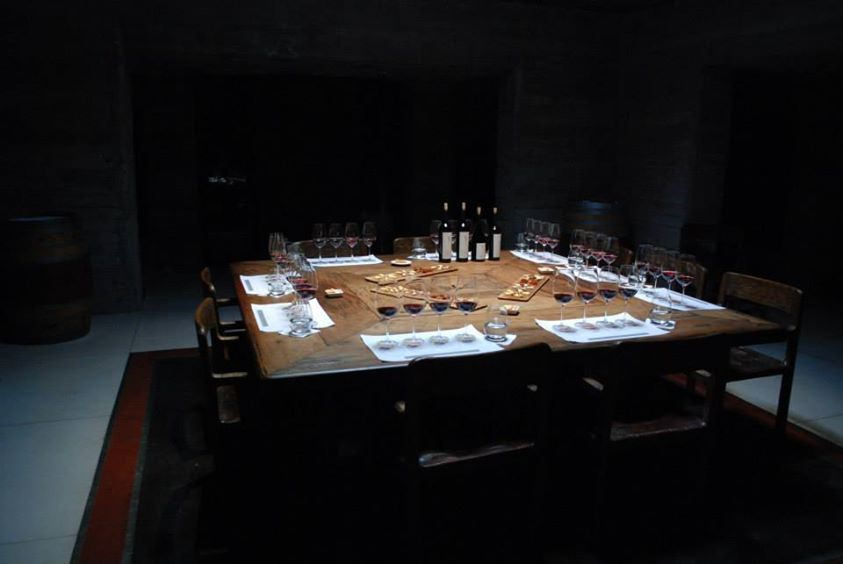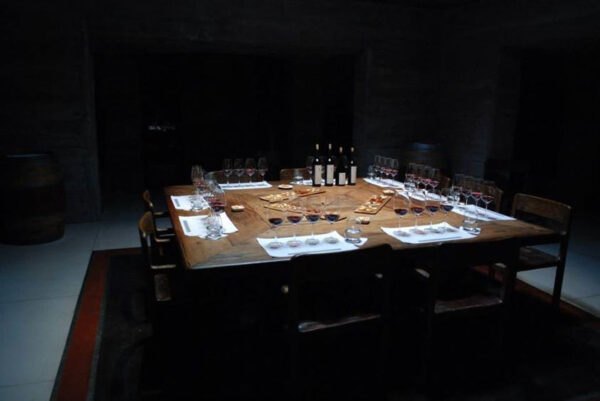 Join The Grape Pursuit's newsletter to never miss an update: