Published Jeremy. Last Updated on April 11, 2023.
Disclaimers: This review uses WSET Diploma terminology and our own rating scale. Read more here. We use demographic data, email opt-ins, display advertising, and affiliate links to operate this site. Please review our Terms and Conditions for more information. This website is intended for those of legal drinking age in your jurisdiction.
Who doesn't love a good Barolo? Intensely aromatic, powerful flavors, and pairs perfectly with some of the richest dishes on the planet.
We realized it had been years since we had opened a Barolo, so we decided to crack open an A&G Fantino Cascina Dardi Barolo Riserva DOCG from our cellar and see how it was developing despite being a rather young wine at approximately eight years old.
Barolo is All About Intensity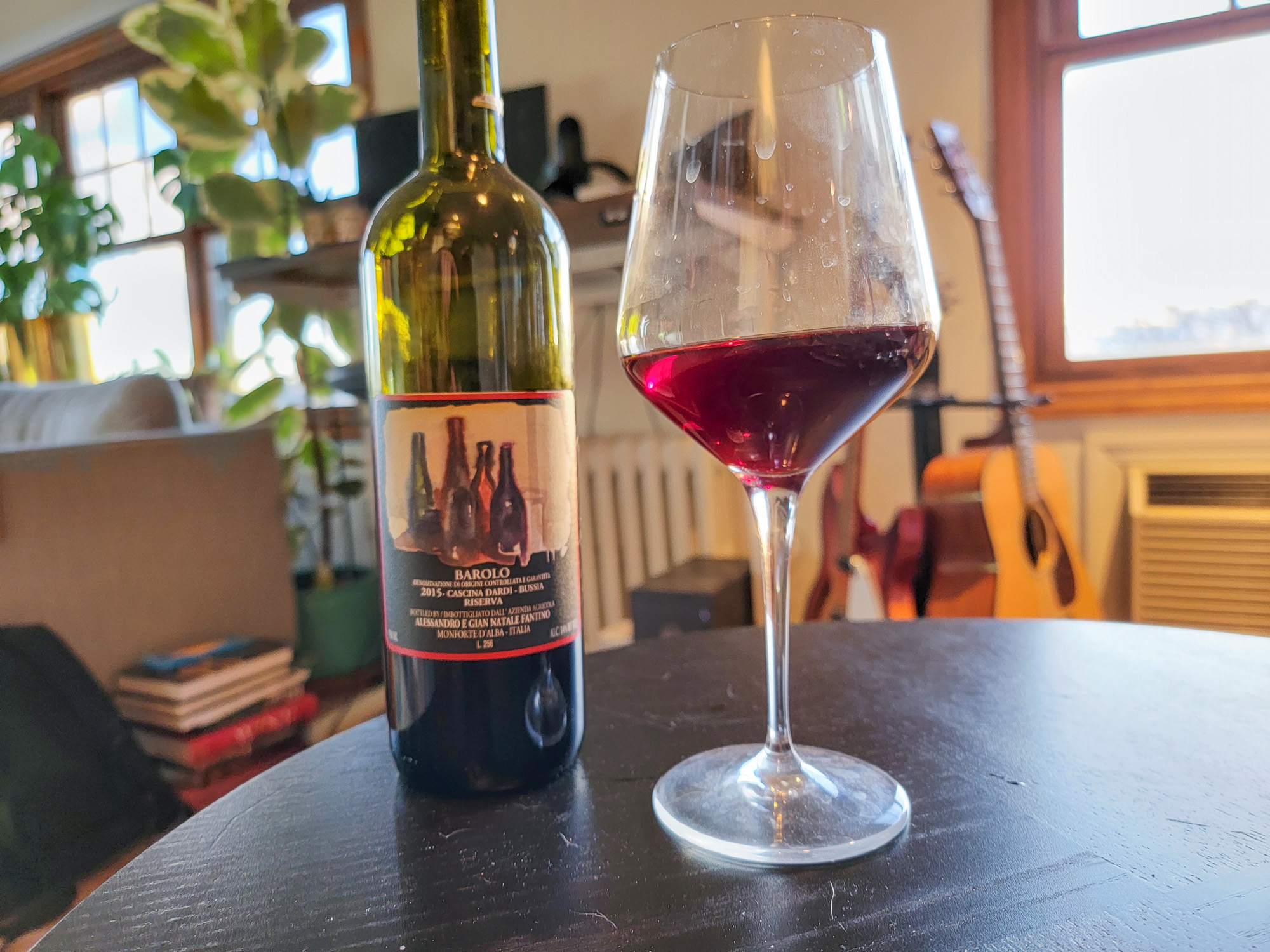 This Barolo was pale garnet in color with medium(+) aromas of dried black cherry, kirsch (or a more generic sweet alcohol), dried cranberry, blackberry, blueberry, leather, tobacco, caramel, chocolate, violet, cedar, sandalwood, and vanilla.
On the palate, it was dry with medium(+) acidity, smooth tannin, and flavor intensity, high alcohol, full body, and a long finish. We detected notes of black cherry, black currant, violet, leather, tobacco, cedar, vanilla, nutmeg, smoke, and blueberry to name a few.
If you ever need a reminder of how flavorful and aromatic a Barolo is, this one certainly will not let you down- just be sure to decant it for a few hours before enjoying. That being said, watch out for the alcohol on this one because it has a kick!
Barolo Food Pairing – Sous Vide Lamb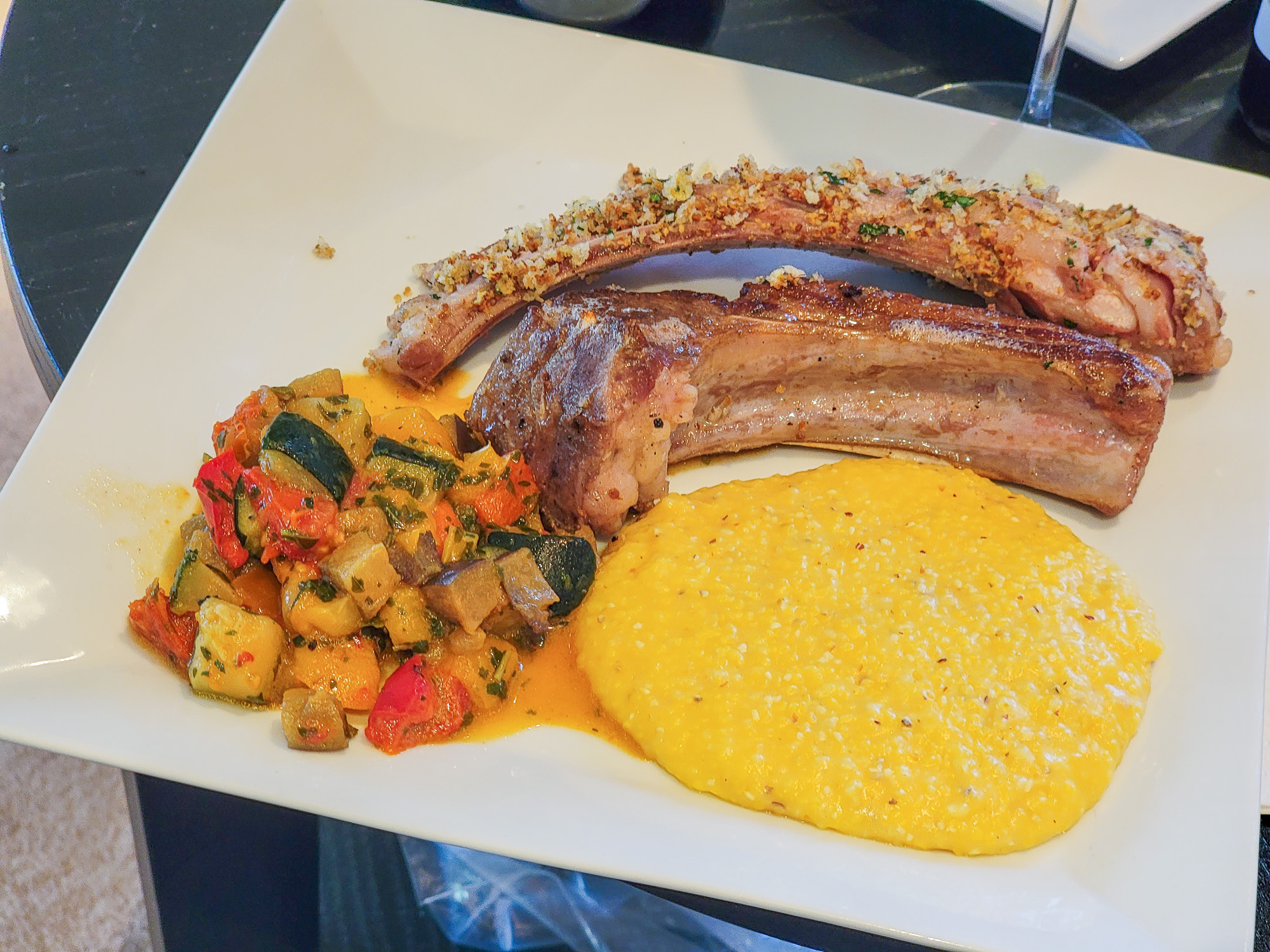 We paired this Barolo with one of the dishes that is often a perfect pairing- sous vide lamb. The rich and fatty lamb on this one really toned down the tannins and brought out a number of flavors including a dried earthiness, cacao, caramel, and ample red fruit that the other notes were hiding in our first past tasting.
This was one of those pairings where we would go back and forth wine, lamb, wine, lamb, enjoying the interaction with every single bite. Delightful!
Score: 4 / 5
We'd buy another bottle of this one.
Overall, this was a delicious bottle of Barolo and we would not be upset having another bottle in our cellar. Admittedly, however, we would likely try to get this one a few more years on it to see how the tertiary notes develop as well.
A&G Fantino is located at Via G. Silvano, 18, 12065 Monforte d'Alba CN in Italy. We purchased this bottle locally and enjoyed it in 2023. Different vintages were available on Wine.com at the time of publishing this review.