Published Jeremy. Last Updated on July 20, 2022.
Disclaimers: We use demographic data, email opt-ins, display advertising, and affiliate links to operate this site. Please review our Terms and Conditions for more information. This website is intended for those of legal drinking age in your jurisdiction.
When we travel, we always like to visit liquor stores and privately operated wine shops to see what kind of unique bottles we can find. Part of this is simply that we love wine, but also because Pennsylvania has a monopoly on liquor sales and the options you can find outside of special orders are inherently limited.
So, naturally, we had to pop around to some wine stores in Boston when visiting the city.
As soon as we walked into The Urban Grape near Copley Square, we knew we were in the right place. This one is different than most stores!
The Urban Grape Approaches Wine Differently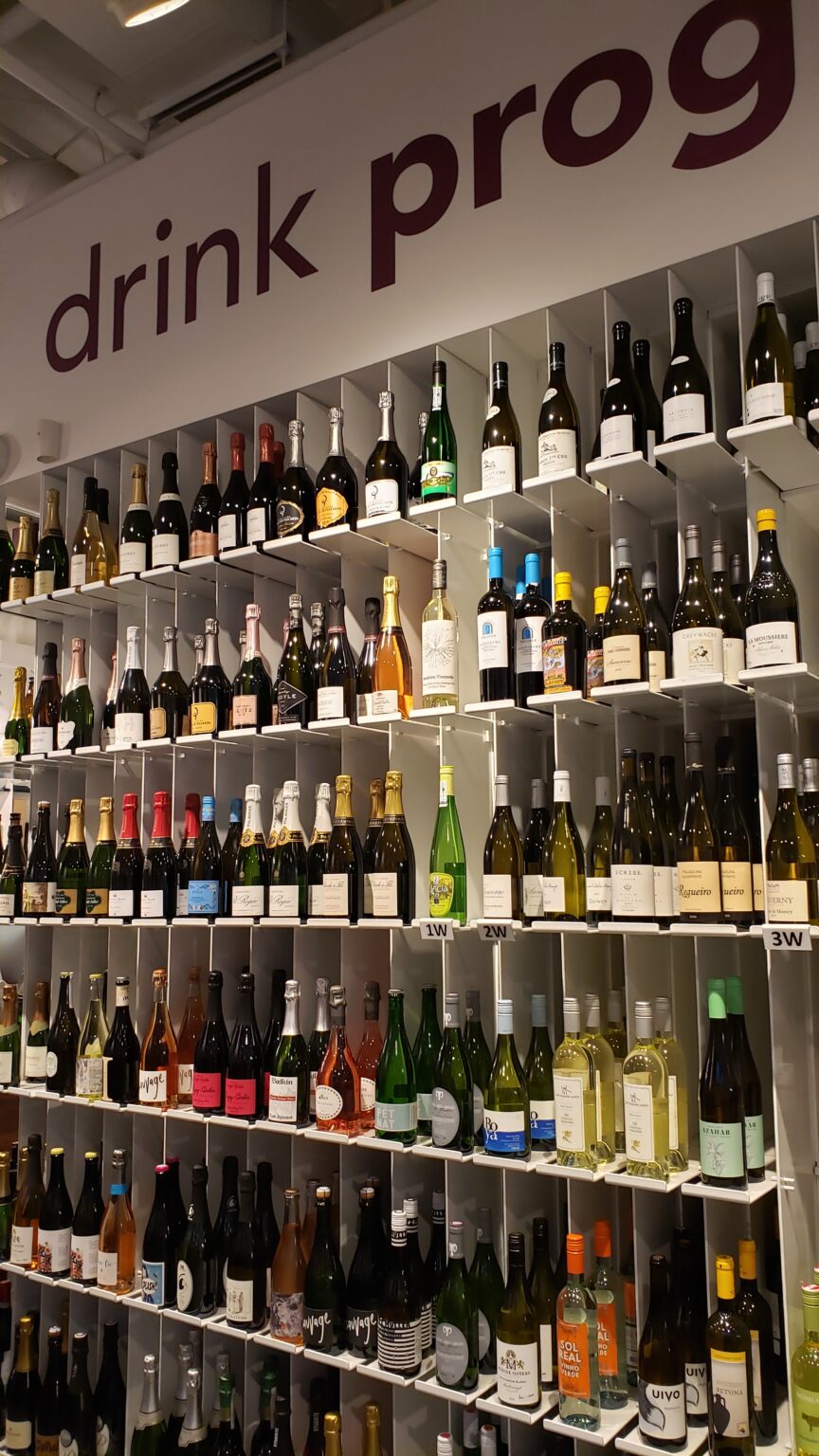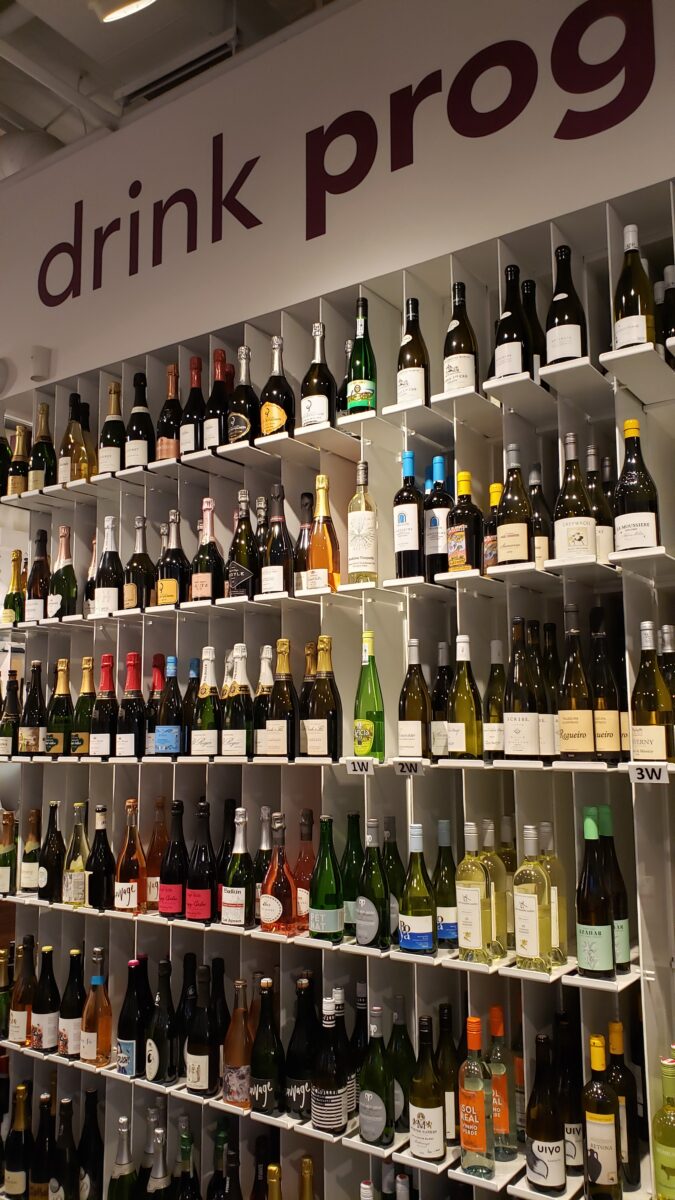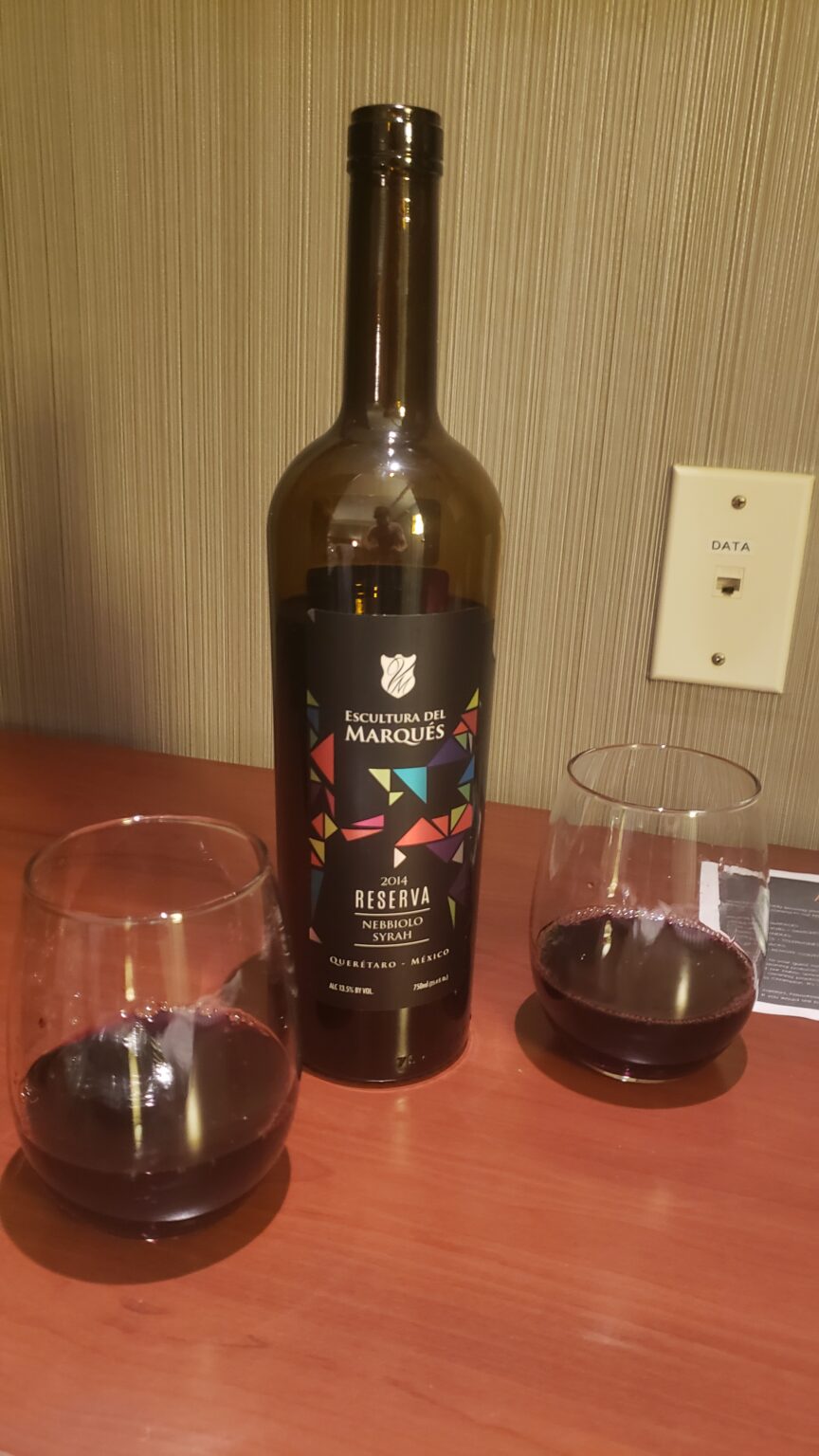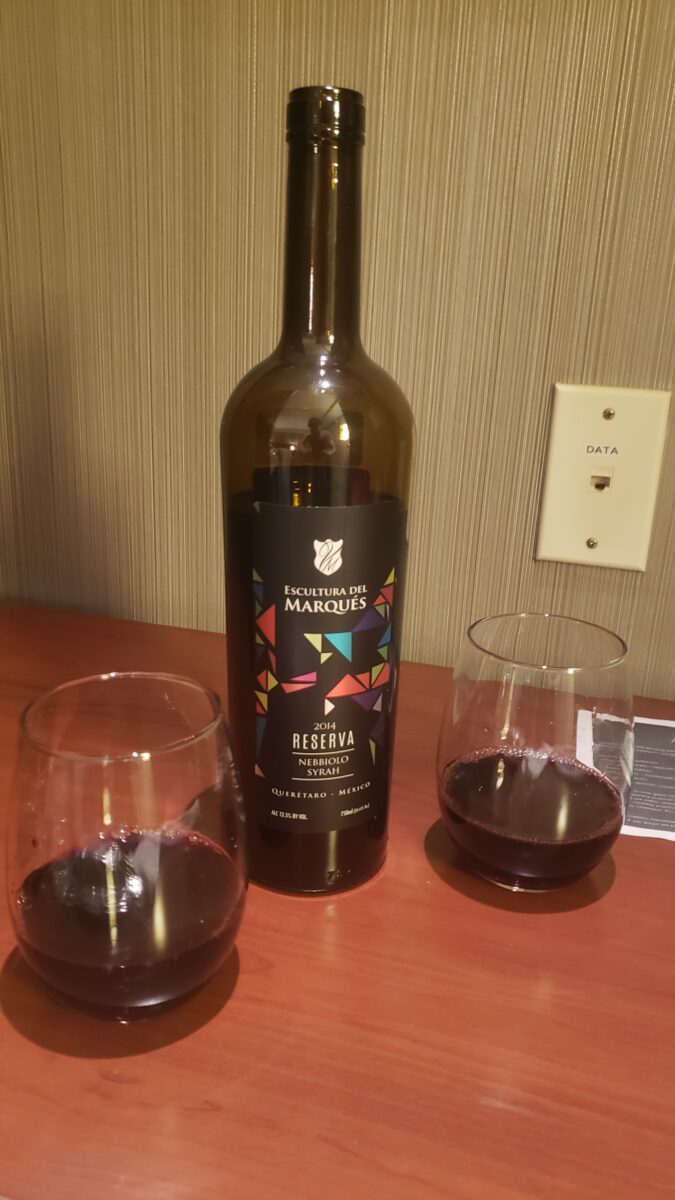 Within moments of stepping into The Urban Grape, an employee greeted us to ask if we needed any help. When we said we were just browsing, he offered to give us a quick lay of the land in order to explain their rather unique organizational system.
You see, while most wine stores organize their bottles based on either country or varietal, The Urban Grape has thrown out that system almost entirely in favor of just three factors- color, weight on palate, and price.
Color is easy to discuss. The three sections in the store are made up of white, rose, and red wines. The other two are where things get interesting.
Weight is proportional to what we as WSET students would consider body- how full the wine feels on your mouth. The store's proprietary 10-point scale here attempts to organize wines horizontally from the lightest weight to the fullest as you move across the shelves (there are listed placards as well showing where a new point begins). They equate it to what you'd think about milk- skim milk is 1, whole milk is 5, and heavy cream is 10. But just, you know, in terms of wine body.
So for red wines a lower-tier red could be something like, say, a Zweigelt or a less intense Pinot Noir, whereas the higher-tier reds are things like Barolo, Amarone della Valpolicella, and more.
Finally, we come to Price which is organized vertically from the lowest prices on the bottom shelf to the highest prices on the top. You may find a respectable Oregon Pinot Noir on one of the lower shelves for sub-$20, but then find a Premier Cru Burgundy towards the top for $100+.
This all comes together for an organizational scale that we simply find to be far more intuitive than more traditional organization systems. Why put a Burgundy Pinot Noir and a Northern Rhone Syrah next to each other when the only thing that connects them is they're grown in France? The country-level connection doesn't really do any favors unless you know a fair bit about these two grapes.
Organizing by weight and price, on the other hand, allows you to judge different grapes all within these two similar classifications. Find a bottle or grape you know you like (or have an employee direct you to a specific area if you have a pairing in mind) and then use that placement to explore other comparable bottles while possibly switching grapes, regions, or price altogether. Then all you have to do is slide up or down and see where that takes you!
As the purpose of our site is to try new grape varietals we've never had before, this organizational system speaks to us purely as a means to get consumers to try something they may not otherwise buy. If you visit a wine shop to pick up a Chardonnay and only hit the Chardonnay aisle, you're only going to select between Chardonnay wines. But at The Urban Grape, you may find that Chardonnay is next to a Gruner Veltliner, Chenin Blanc, or something else entirely and get an opportunity to try something new outright!
For that, we love this one and highly encourage all wine fans to check this store out when you visit Boston!
The Urban Grape is located at 303 Columbus Avenue in Boston, MA.