Published Jeremy. Last Updated on February 19, 2022.
Disclaimers: This review uses WSET Diploma terminology and our own rating scale. Read more here. We use demographic data, email opt-ins, display advertising, and affiliate links to operate this site. Please review our Terms and Conditions for more information. This website is intended for those of legal drinking age in your jurisdiction.
In our never-ending quest to try all the grape varietals in the world, we've been enjoying several bottles from the Wines of Illyria brand as they feature an array of new-to-us grapes from the Balkans at a relatively reasonable price point.
Blatina is one such grape we got to try from this brand, and while we thought this particular bottle was somewhat simple it went quite nicely with stuffed cabbage rolls!
A Simple Red Wine from Herzegovina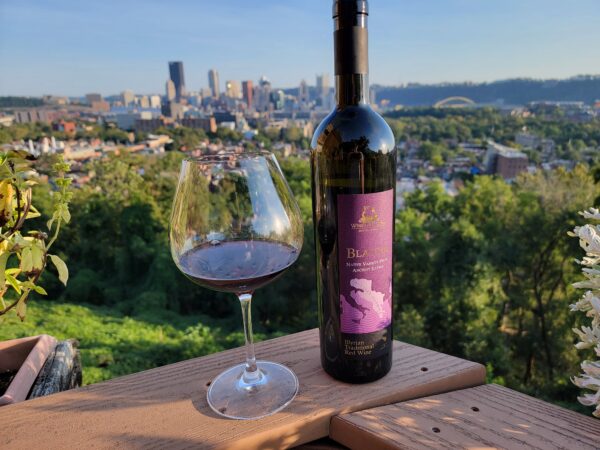 This wine was pale garnet in color and had medium aromas of dried red cranberry, plum, leather, tobacco, cedar, violet, nutmeg, cola, and was developing.
On the palate, the wine was dry with medium acidity, tannin (that was smooth and developed), alcohol, body, flavor, and finish (yes, medium across the board). It had notes of red cherry, blueberry, cranberry, leather, cedar, cassis, and violet. While the barrel and floral notes added some depth to this one, it felt rather simple and perhaps could've used a bit more acidity to help elevate the fruit flavors more.
Blatina Food Pairing – Stuffed Cabbage Rolls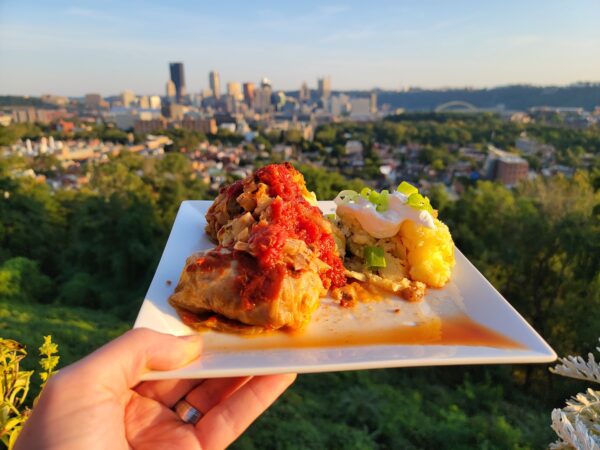 We paired this one with an Eastern European-inspired dish- beef stuffed cabbage rolls. The savory and spiced meat brought out more barrel notes in this one like vanilla, clove, and some dried fruit characteristics well.
Score: 2.5 / 5
We'd buy a glass in the right context, likely with an Eastern European meal.
Overall, this wine was simple and decent for what you get. We could see aging this one for a couple more years to see what happens, but probably would cap it at around 3-5 years at most. That being said, we'd probably stick to the Wines of Illyria Vranac instead.
Blatina comes from the Herzegovina region of Bosnia. We purchased this bottle locally and enjoyed it in 2021.