Published Jeremy. Last Updated on October 11, 2023.
Disclaimers: This review uses WSET Diploma terminology and our own rating scale. Read more here. We use demographic data, email opt-ins, display advertising, and affiliate links to operate this site. Please review our Terms and Conditions for more information. This website is intended for those of legal drinking age in your jurisdiction.
Famille Bougrier's Rose d'Anjou was an interesting one to us as the primary grapes in the bottle were a blend of Gamay and Grolleau- two grapes we are not accustomed to see in rose wine compared to widely grown counterparts.
Although the flavors in this bottle were somewhat simple all around, we are interested in trying more roses with this kind of makeup!
Rose d'Anjou with Gamay and Grolleau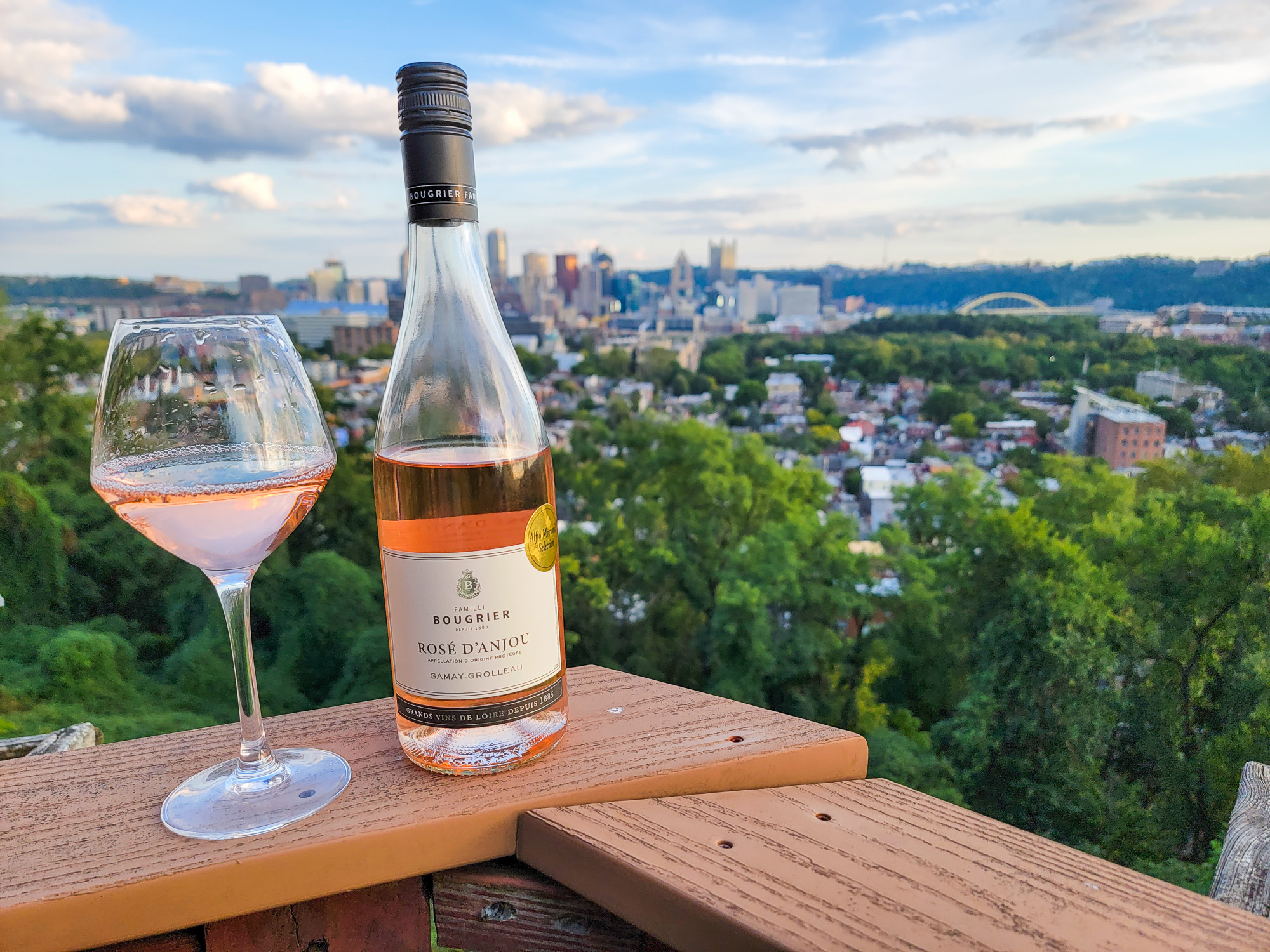 This rose of Cabernet Franc and Grolleau was medium pink in color with medium aromas of watermelon, raspberry, watermelon rind, saline, pink grapefruit, red cherry, strawberry, orange peel, lemon, and lime.
On the palate, it was dry with medium(+) acidity, medium alcohol, body, flavor intensity, and finish. We had simple fruit notes like red raspberry, lemon, lime, watermelon, strawberry, and a subtle wet stone note on the finish.
This one was a bit simple across the board, but also easy-drinking and refreshing all things considered, and we would've preferred slightly higher acidity all around.
Rose d'Anjou Food Pairing – Vegetarian Tomato Tart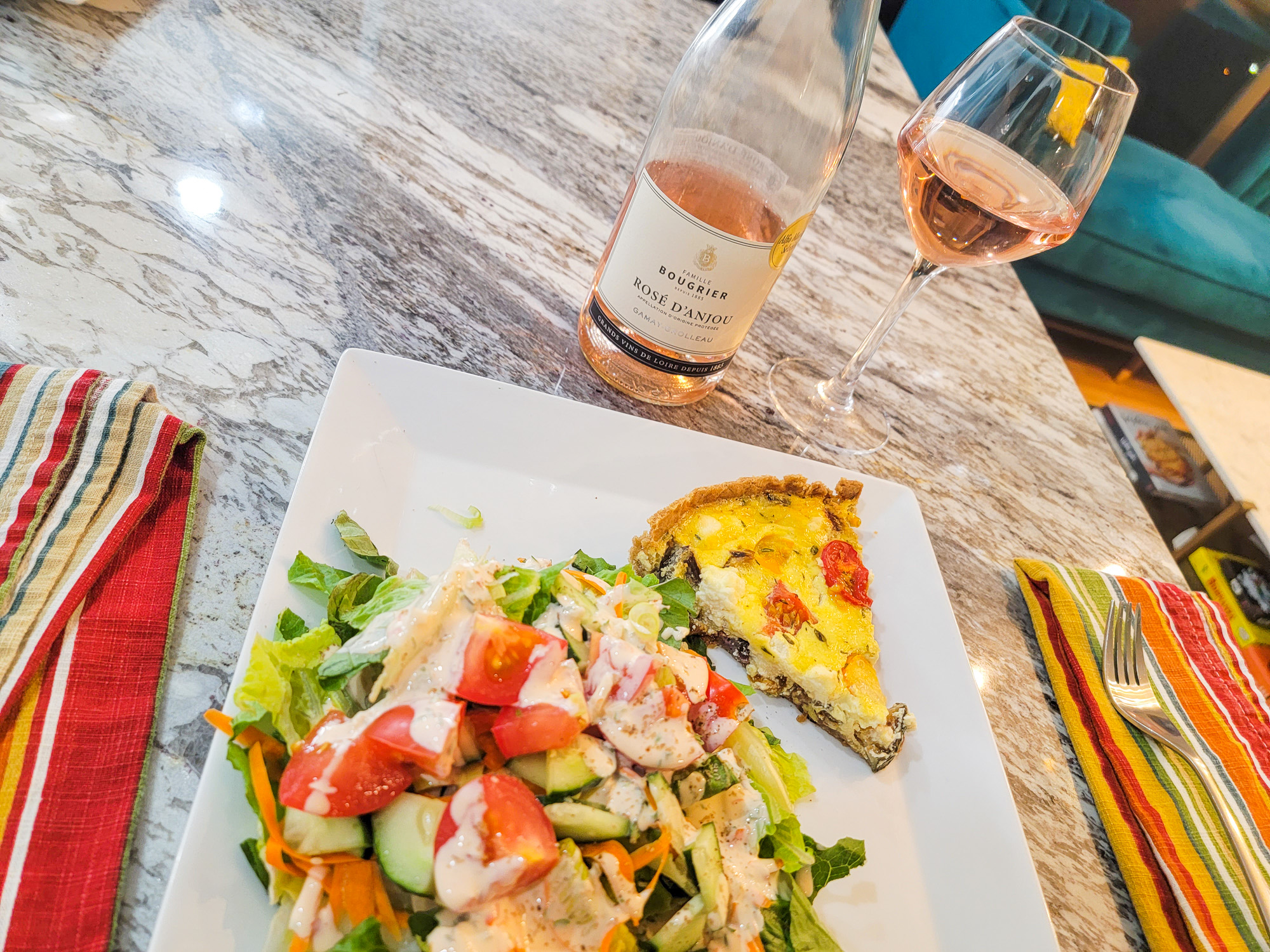 We paired this rose with a summer classic of a vegetarian tomato tart simply because we wanted the nice acid and fruit of the rose to hold through with the food pairing.
In this instance, the dish did help highlight some of the red fruit flavors of the wine at first sip, and then a rush of nuanced minerality came on the finish, which offered a bit of refresh to the palate.
Score: 2 / 5
We're okay on this one.
In this particular rose, we found the flavors to be a bit too straightforward where we otherwise would've liked a bit higher intensity and complexity. This, coupled with an acid level a bit lower than we would prefer means we are okay on this particular bottle, but admittedly, we would like to try more rose made from Grolleau in Anjou overall.
Famille Bourgrier is located at 9 Rte des Moulins, 41140 in Saint-Romain-sur-Cher, France. We purchased this bottle locally and enjoyed it in 2023.