Last Updated on March 2, 2023 by Jeremy
Disclaimers: We use demographic data, email opt-ins, display advertising, and affiliate links to operate this site. Please review our Terms and Conditions for more information. This website is intended for those of legal drinking age in your jurisdiction.
In our never-ending quest to try new wine clubs, we stumbled upon Naked Wines at the recommendations of several friends.
This wine club takes a different kind of approach than conventional wine programs where members become de facto "investors" of artisan wineries around the world. But rather than being part owner, the perk comes back in the form of steeply discounted wines!
So in this one, we thought we'd share more about how Naked Wine works, what your membership fees get you (and how to get the most out of your orders), plus a broad look into the offerings we saw after joining. We touch on just about everything in this Naked Wines review!
How Does Naked Wines Work?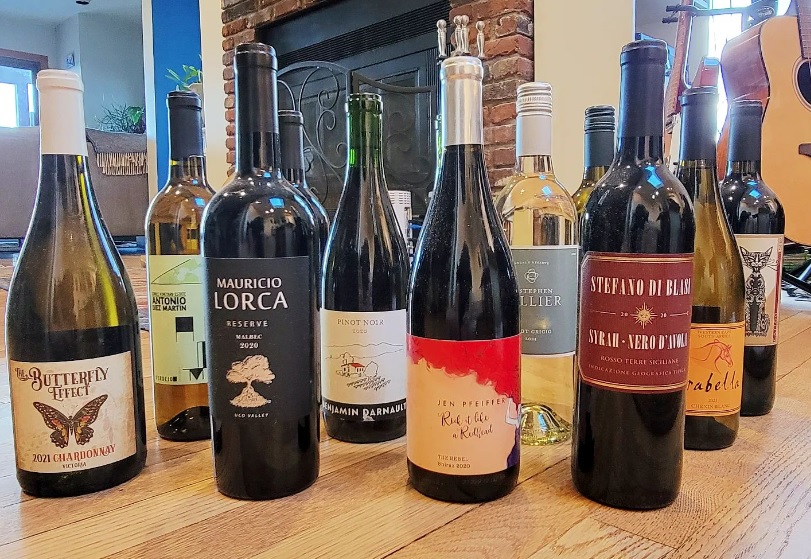 Naked Wines is a bit unconventional as far as wine clubs are concerned because you do not inherently receive a random selection of wine with your monthly fee as you would in traditional wine clubs.
Instead, your monthly payment is used to build an account balance on your profile. Behind the scenes, your funds are distributed to artisan producers worldwide via Naked Wines' investments, making members somewhat like angel investors in the wine community. (Hence why Naked Wines calls its members Angels!)
So, how do you get wine then?
As a return for these investments, winemakers supply Naked Wines with bottles at a significantly reduced cost. The savings are then passed onto you through wholesale pricing for wines in their inventory and every bottle shows a rather impressive discount over list price. So when you are ready to make an order, you simply find bottles you wish to try and apply your account balance to the total!
This is a novel way to approach wine clubs as it puts you in direct control of what wines you want to try, how many bottles you want to receive at any given time, when you want to take a shipment, and more. Yes, you have a monthly fee similar to conventional programs (starting at $40/month and customizable higher if you want to build a balance quicker), but when you do not want wine, you simply continue making your monthly payments, accrue a balance, and order what you want when you want it.
This model worked out well for me when I was studying for my WSET Diploma as I spent months building an account balance at $50/month deposits and then could order several cases of wine when it was time to study without getting hit with a huge credit card bill!
Naked Wines is USA Heavy But Some International Wines Exist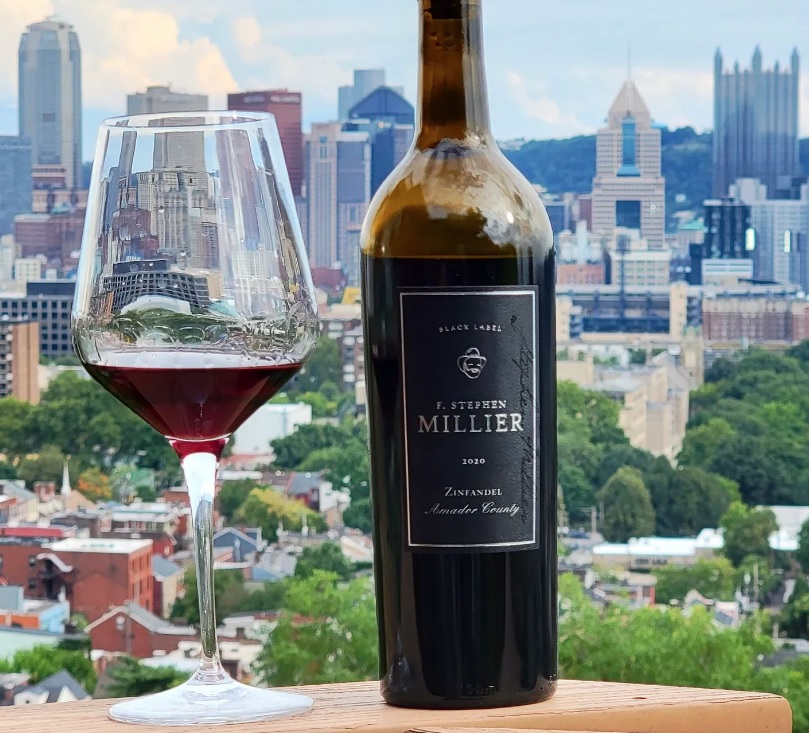 So, what kind of wines can you buy? Generally speaking, Naked Wines supports all types of winemakers, major wine regions, grapes, and styles. You can find options for still wines, fortified wines, sparkling wines, and more. But in our evaluation, it seems this one is west coast USA heavy more than anywhere else.
To give a few examples, when searching South African wines on Naked Wines, we found just 12 bottles from three producers. In Italy, it was just seven bottles from two producers. But in the USA there were so many wines and individual producers that we could not get a solid count.
From our perspective, it feels like they're making a good push into international winemakers, but it isn't quite there yet at the time of publication. We expect this one to improve significantly as time goes on, but we should note that seasonal variability may also come into play for bottle availabilities- this was simply a one-time snapshot at the time of publication.
Likewise, the most expensive bottle of wine was $49 (discounted from a market price of $69) and the vast majority of wines were sub-$25. These range from $60 bottles marked down to $25 due to Naked Wines' significant discounts or $16 bottles reduced to under $10 for some incredibly budget-friendly options.
While you really should never judge a bottle of wine solely from its price point, our big takeaway from this is it is unlikely you are going to be finding too many ageable wines via Naked Wines. Every bottle we have tried so far struck us as a "drink now" type of wine, and some of the lower-priced bottles (sub $10) scream table wine. Is this bad? Not in the slightest- this is pretty standard for most wine club inventory. But it is worth knowing what kind of wines you're getting into all the same.
For us, it is incredibly difficult to find good table wine in the USA for under $10, so we are quite pleased with the options here.
How to Get the Most Out of Naked Wines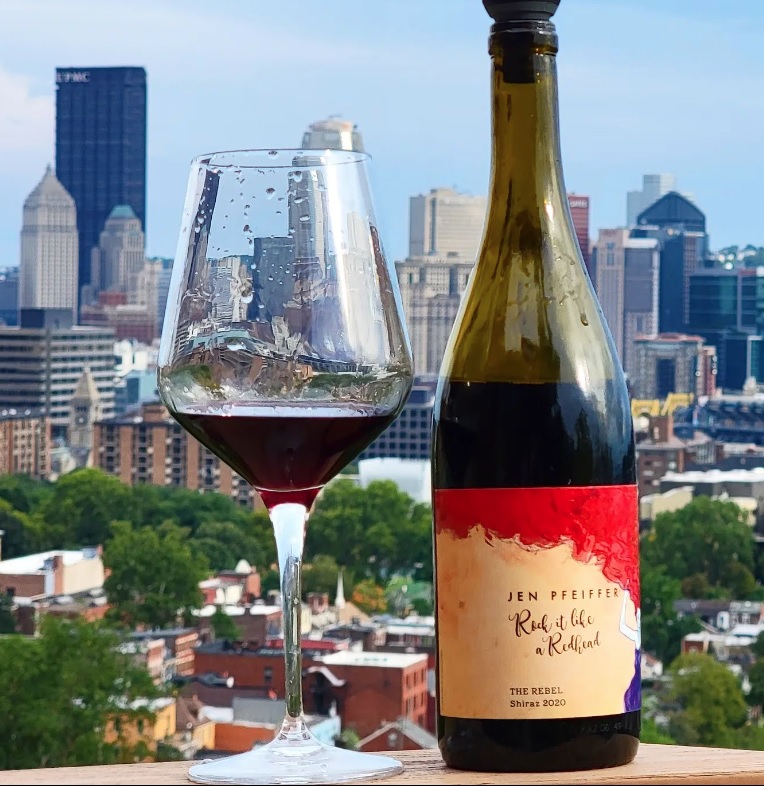 After joining Naked Wines, we have picked up a few tips to get the most out of your account.
First, be sure to sign up with a promotional code that will net you something delicious. We have seen offers for a free mystery case, a magnum of sparkling wine, and more in the past. There is almost always a promotion of some sort going on to get you a little extra in your first order, so don't miss that.
We have a discount code available via Naked Wines here. Typically it is a free $100 case offer for new members, but the terms can vary.
Second, Naked Wines has a referral program for all members (not just blogger affiliates like our link above) to help net you more account credit by referring friends. So if you know anyone who may want to join Naked Wines, you can also offer them a bonus while receiving account credit in return for their sign-up. I have to admit I found a random discount code on the internet when I signed up, and it was only later that I realized I could've asked a friend for their referral link and give them a little account perk in the process. Oops!
Third, if you can save up your account balance to buy a case, you typically will receive a gift bottle worth a minimum of $20 with your order. If you can get your order value to $200, you can get free shipping, too. So Nake Wines offers some pretty good incentives to build up your account balance and spend it in one go.
Fourth, use Naked Wines to build up your collection of everyday drinkers. As mentioned above, you're unlikely to order ageable wines on this service, so lean into it by buying wines you want to drink quickly and/or regularly. These are solid Tuesday night wines to us and not likely bottles we'd pair with a lavish feast.
Fifth, Naked Wines sometimes features bottles in extremely limited inventory and sends out emails when they have unique specials. While we don't buy cases until we can hit that free shipping target, those who purchase a bit more regularly may be able to take advantage of some unique finds through these promotions. Some of these exclusive Angel wines are pretty interesting!
Before we end this one, we should take moment to talk more about that mystery box we got when we signed up for Naked Wines via a promo code.
This box contained 12 wines that totaled a ~$100 value per our sign up coupon. As you can imagine, when doing the math, this meant many bottles with an average price of < $10, and most ended up being quite tasty table wine all around (a couple more expensive bottles found their way in, too). The list we received in our first order was the following with * denoting bottles we'd possibly consider buying again (although note as of publication there are a few bottles we still have not tried yet):
F. Stephen Millier Black Label Amador Zinfandel 2020
F. Stephen Miller Angels Reserve Lodi Pinot Grigio 2020
Benjamin Darnault Pinot Noir 2020
Benjamin Darnault Roussilon Villages 2020*
Arabella Chenin Blanc 2021*
Sam Plunkett The Butterfly Effect Chardonnay 2021
Mauricio Lorca Reserve Uco Valley Malbec 2020
Stefano di Blasi IGT Sicilia Syrah Nero d'Avola 2020*
Jen Pfeiffer The Rebel Shiraz 2020
David Marchesi Provare California Sauvignon Blanc 2020
Sharon Weeks Cattoo California Cab Sauv 2020
Antonio Deiz Martin Spain Verdejo 2020
As we publish reviews of the above wines, we'll add links to the articles as well!

So, is Naked Wines worth it? When it comes down to it, Naked Wines takes a unique approach to wine clubs and gives you some pretty incredible flexibility for shopping for wine on your own schedule. While their selection is still quite heavy on west coast USA wines, with easy-drinking bottles seemingly being the specialty, we were pleased to see several international wines available when we signed up and hope their inventory will expand more in the coming months and years.
For now, we'll use our Naked Wines balance to have a constant selection of everyday drinkers (and to help acquire cheap wines for study purposes), and for that, we are grateful for their discounts!
To join Naked Wines, check out our promotional discount code here.